Public Safety and Event Staffing
RA understands the safety of the attendees contributes to the success of the event. RA Consulting develops complete safety and security programs. RA tailors each aspect of public safety and event staffing to the specific needs of our clients.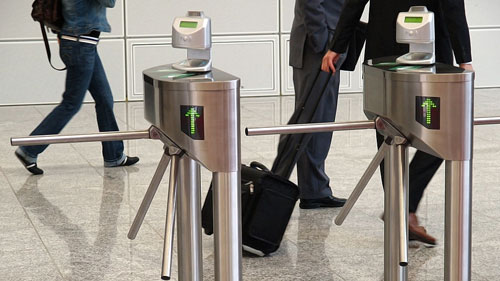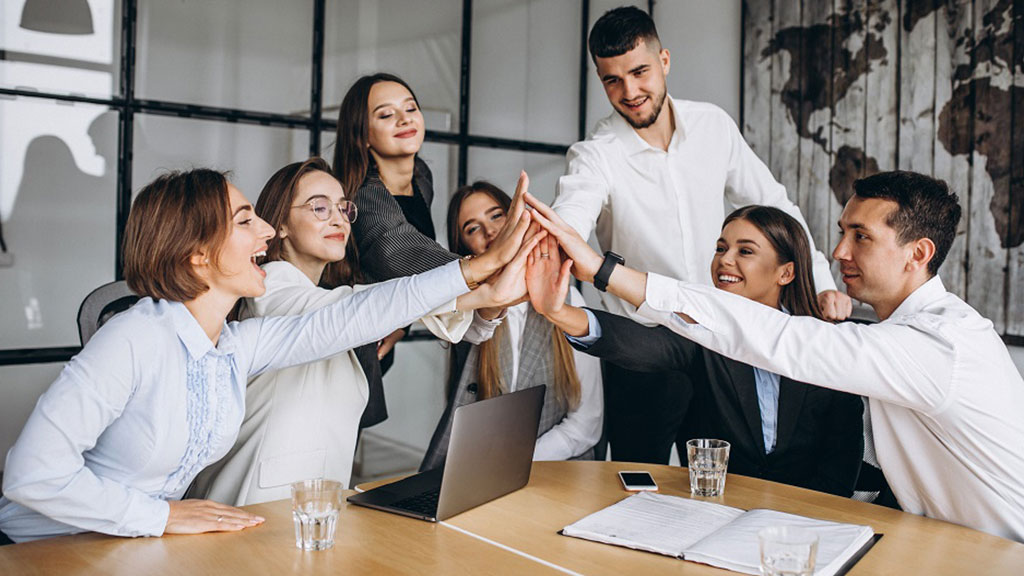 Meeting Logistics
RA offers a range of meeting logistics services. RA can do as little or as much as needed to partner with you to make your event a success and lessen the burden of diminished staff for our clients. From venue sourcing and contract negotiations to site visits and meeting room monitors, RA will partner with you to ensure a successful meeting or event.
Vendor Management
RA has decades of experience with vendor management. Multiple vendors may be required for the success of an event. RA streamlines the vendor management process and allows you to focus your attention on other aspects of your meeting or event. RA offers a hassle-free RFP process to secure vendors, manages the invoice approval and processing, implements and manages programs on-site from move-in to move-out by training temp staff and monitoring all aspects of services provided.